GED-0507
Rational Drug Design of New Chemical Entities.
GED-0507-34-Levo (Code: GED-0507) is a patent protected New Chemical Entity, under development by Nogra Pharma for the treatment of Idiopathic Pulmonary Fibrosis (IPF) as main indication, and having the treatment of post-COVID-19 lung inflammation and fibrosis as possible additional indication.
GED-0507 is a new well tolerated amino-phenyl-methoxy-propionic acid, that was originally designed with the aim of obtaining a safe anti-inflammatory compound for the treatment of Ulcerative Colitis.
GED-0507 has completed the nonclinical development stage and is ready to enter the clinical development stage.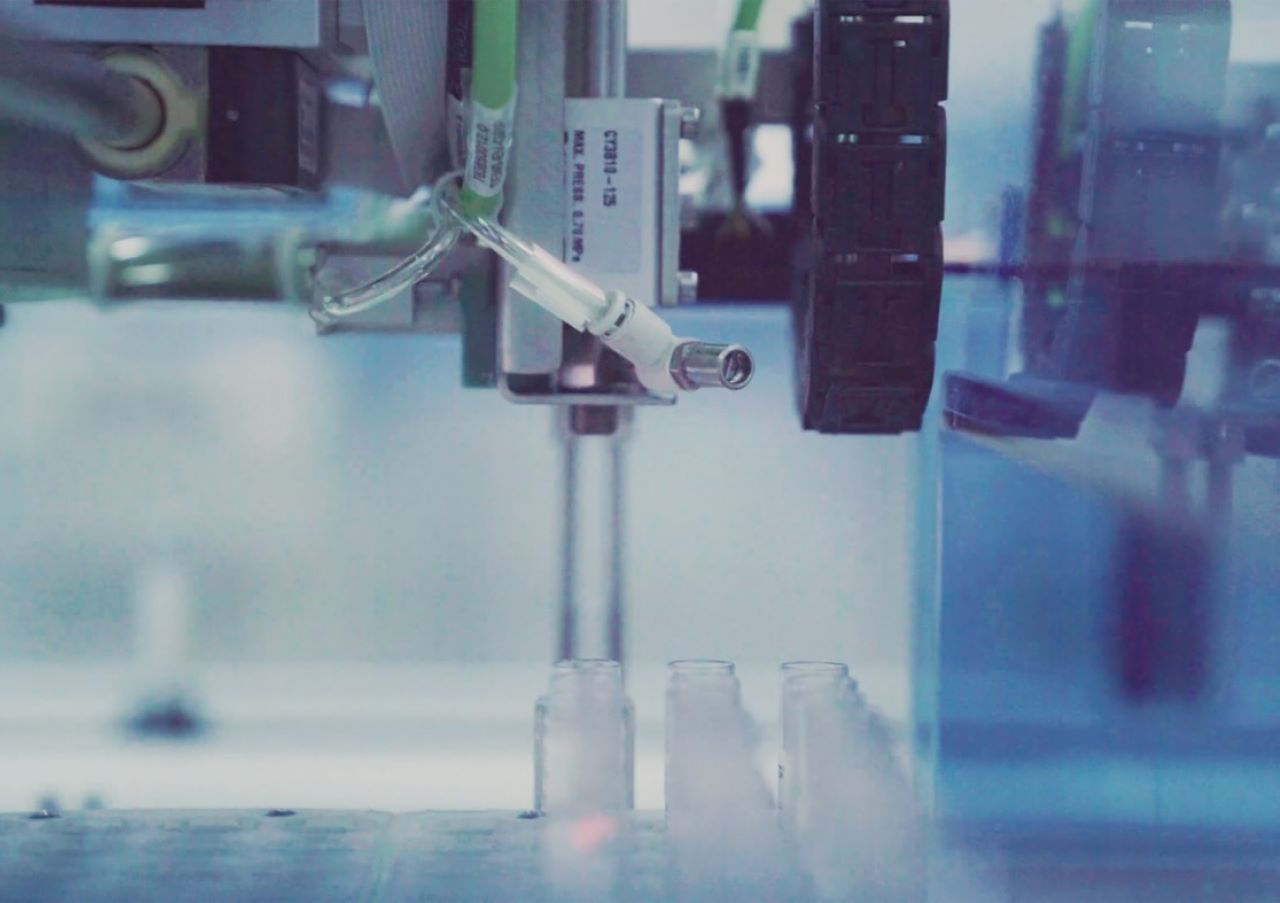 Anti-inflammatory activity
Its anti-inflammatory activity was demonstrated in mouse models of colitis and in vitro in:
a) intestinal epithelial cell lines,
b) in a sebocyte cell line, and
c) in primary human keratinocytes.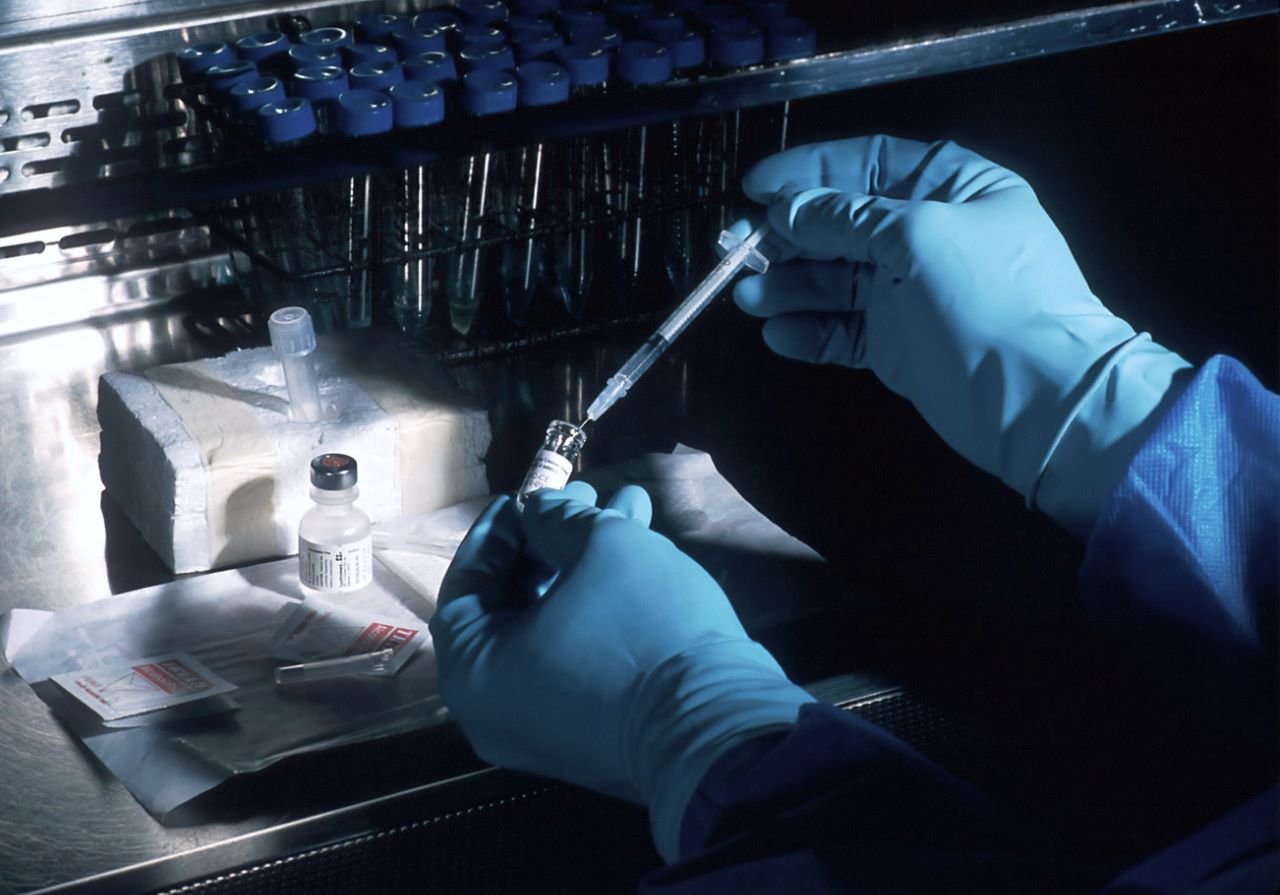 Anti-fibrotic effects
Anti-fibrotic effects were first demonstrated in a mouse model of inflammation-driven intestinal fibrosis and in vitro in primary human intestinal fibroblasts from Ulcerative Colitis (UC) patients. (https://doi.org/10.1097/MIB.0000000000000618)
Moreover, in the bleomycin-induced lung fibrosis mouse model, GED-0507 was able both in a preventive and in a therapeutic mode, to significantly reduce lung fibrosis. Statistically significant results were obtained on several endpoints versus either pirfenidone or nintedanib, the two products approved for the treatment of IPF. (https://doi.org/10.1038/s41423-020-0394-y)
Then, the activity of GED-0507 on various inflammatory/ fibrotic pathways was further evaluated GED-0507 in the BLM mouse model reduced the expression of markers of inflammation and of fibrosis, and inhibited epithelial-to-mesenchimal transition. (https://doi.org/ 10.1371/journal.pone.0257281)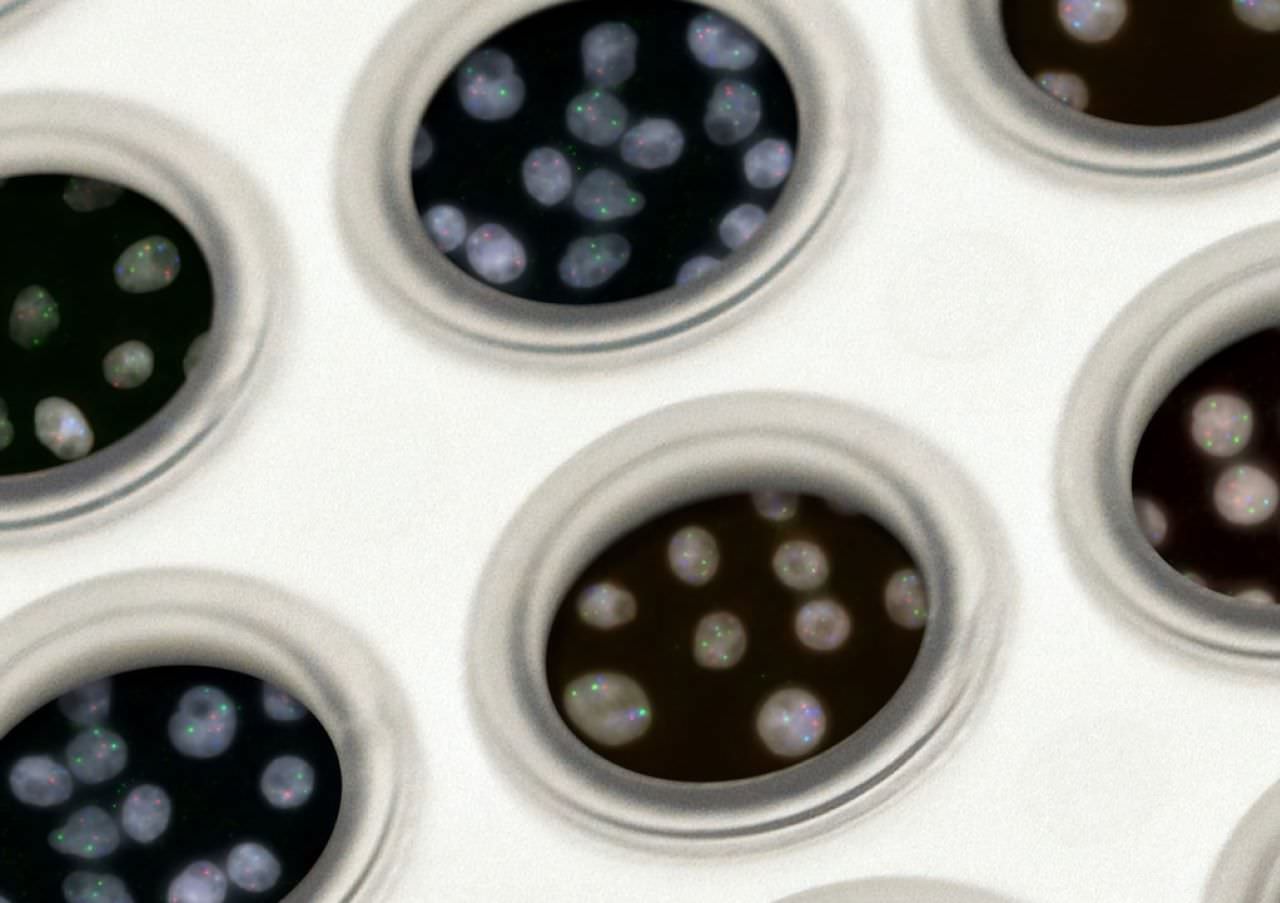 Idiopathic Pulmonary Fibrosis
Based on the collected data, GED-0507 obtained by EMA in 2018 the Orphan Drug Designation for the treatment of Idiopathic Pulmonary Fibrosis (Community Register of Orphan Medicinal Products No.EU/3/18/2056) on the grounds of the Sponsor having provided "sufficient justification for the assumption that the medicinal product containing GED-0507 will be of significant benefit to those affected by the condition".
GED-0507 has completed the nonclinical development stage and is ready to enter the clinical development stage for IPF.
An immediate-release oral solid dosage form (tablet) has been developed for the treatment of IPF in two dose strengths of 250 and 500 mg GED-0507/tablet.
The available comprehensive package of nonclinical and clinical safety data support the initiation of a Phase Ib chronic study in patients affected by IPF.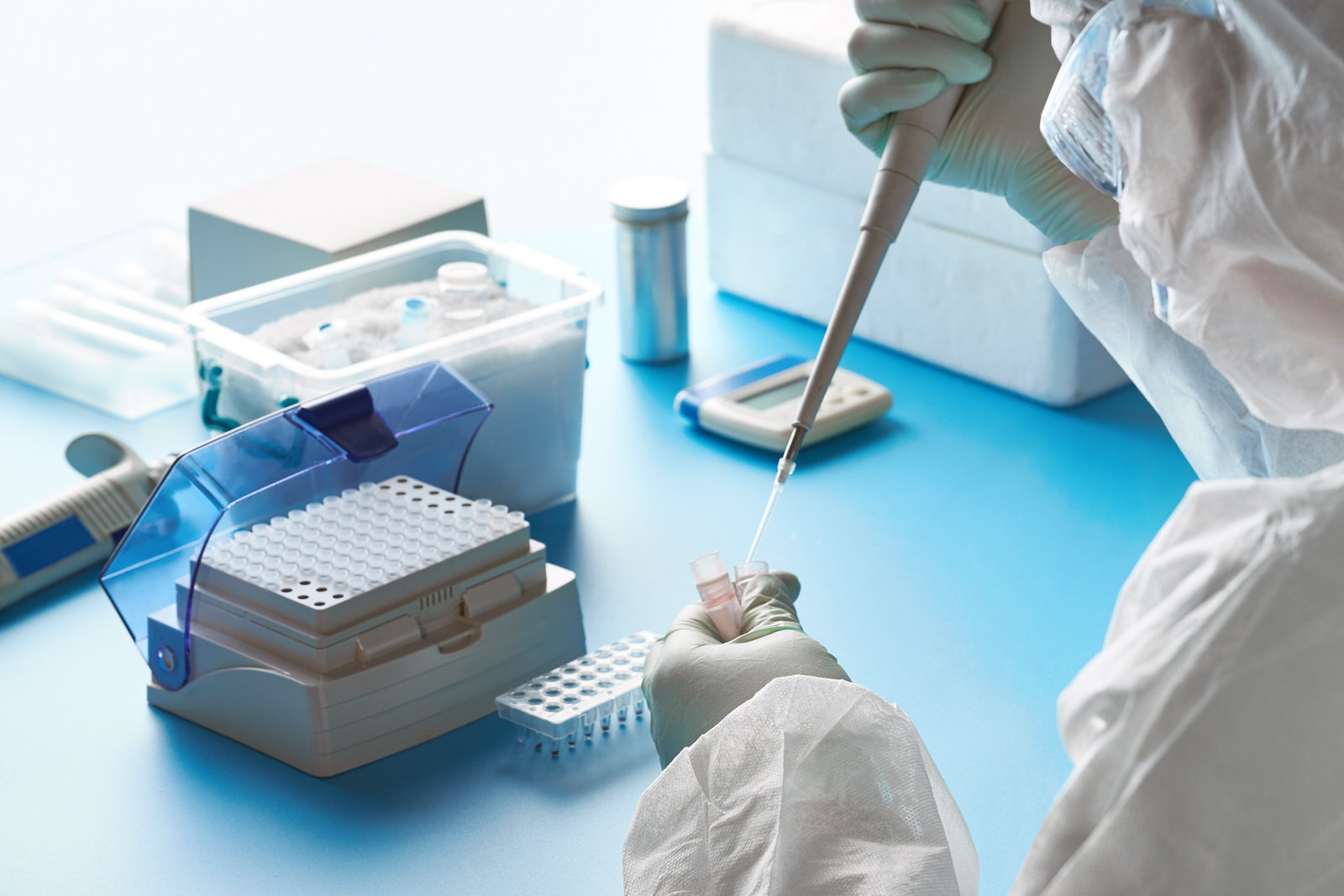 SARS-CoV-2
More recently, data have been gathered which support the possible use of GED-0507 for lung injury caused by SARS-CoV-2 virus.
SARS-CoV2 uses the ACE2 receptor for its internalization,
The effects of GED-0507 have been evaluated on the expression of the anti-inflammatory receptor ACE2 and other key inflammatory mediators expressed during COVID-19 disease in a murine model of lung inflammation/fibrosis induced by bleomycin.
New biological functions of GED-0507 have been identified through an induction of ACE2 and MasR, and the decreased expression of TACE and ERK1.
Data suggest also that GED could have potential therapeutic efficacy in COVID19 according to its known effects on key factors sustaining SARS-CoV2 pathogenicity in vulnerable patients.